Management Team
Robert Pocknell – Chief Executive Officer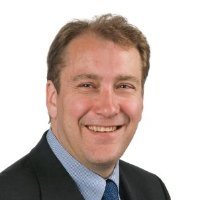 Robert is CEO of N&M. He has over 25 years experience is advising clients on IP matters. He was in private practice for 12 years before joining Sendo, the UK's first mobile phone manufacturer and developer of the world's first Microsoft smartphone. Robert spent 2 years as IP Counsel at TomTom, the leading satellite navigation company. Robert has advised small and large companies on patent licensing in the wireless industry.
Anthony Jones – Chief Financial Officer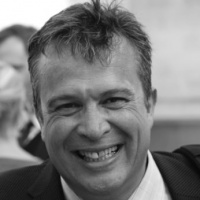 Anthony is CFO of N&M, and has over 20 years experience at Board level in high growth technology focused businesses trading worldwide. Prior to joining N&M, Anthony was CFO for ip.access, the world's leader in small cell technology for mobile, prior to that CFO for Sendo Mobile phones, and prior to that, CFO and then Managing Director for Aspen, a field marketing company.